I love the Oscars ceremony, and I adore the Tony Awards, making a fabulous night out of watching all the stars, their elegant gowns, and stellar performances.
In this crazy world of writing and publishing, it's not often we get recognized, or for me, it's pretty much never. But this month, within two days, actually, I won two very special writing awards.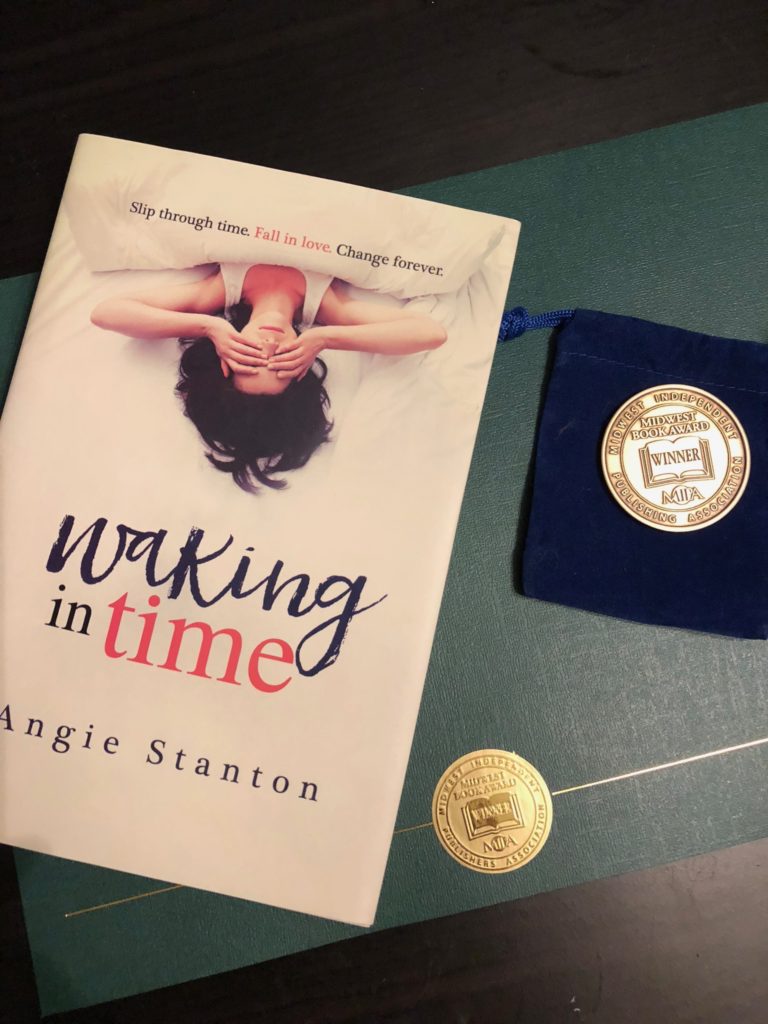 Waking in Time, which is kind of a Veronica Mars meets Time Travelers Wife story, won a Midwest Book Award! A true honor. I even attended the awards ceremony where there was lots of yummy food and complimentary wine!
While waiting nervously for the ceremony to begin, I was checking my emails and received a notification that Waking in Time is also a finalist in the National Readers' Choice Awards! I didn't see that one coming!
During the ceremony when they called my name, well, it was my Tony moment! I wasn't wearing a fancy gown. Gee, maybe I should have glammed up. But I did walk proudly to the dais while in a state of disbelief that I won! It was a wonderful validation for a person who spends most of her time in solitary working quietly at home.
You see, the thing that makes all this so spectacular is because most writers will admit that self doubt is an enormous part of our industry. Other than reviews, which are few and far between, and the rare fan email, we don't receive much positive feedback. So yeah, I'm going to celebrate this news until reality busts back in and I'm cleaning up dog vomit. (Oh, that already happened.)
Two days after I returned from the Midwest Book Awards, I received another lovely email that my book, If Ever, won FIRST PLACE in the Write Touch Readers' Award contest!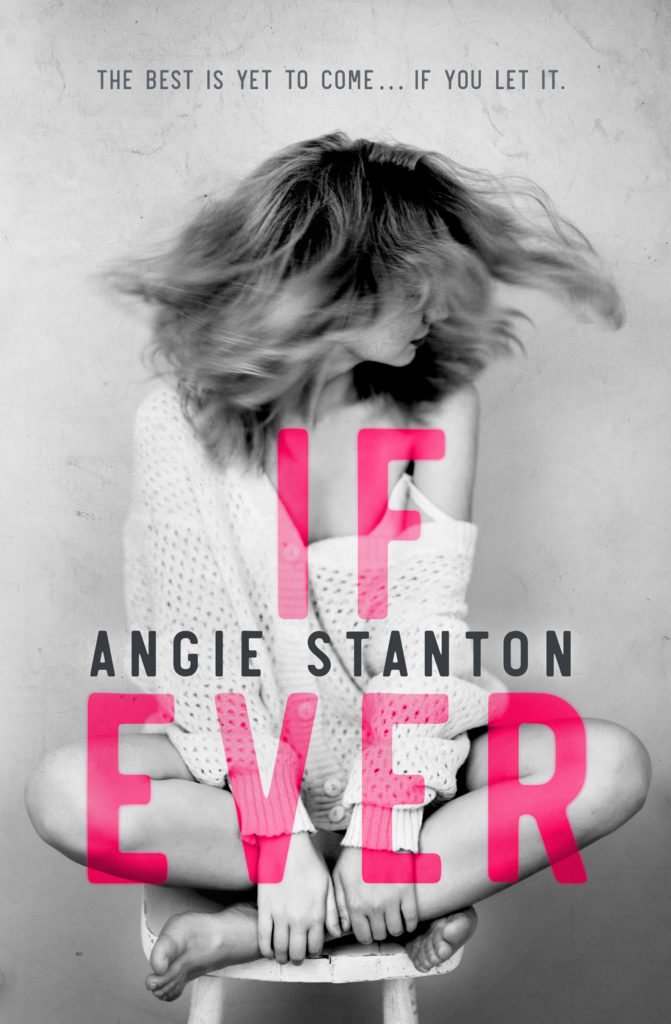 I've followed this award for years and thought it impossible to win. Who knew! Aaaand, within an hour. Yes, one hour, I learned it is also a finalist in the National Readers' Choice Awards. Crazy, right? And then there's the Holt Medallion Award that If Ever is also a finalist. I knew it was a great book!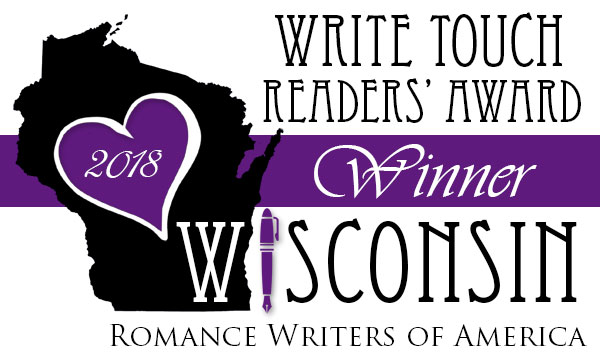 Only time will tell if these other finals result in wins, but I am a very happy girl, because you know what all this means? My writing doesn't suck!