Doesn't everyone have a secret desire to be royal or at least mix with the privileged class? I am always drawn to movies with a prince or princess, especially when the person is plucked out of their natural habitat like Princess Jasmine in Aladdin,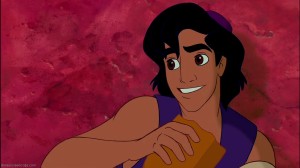 or is a commoner thrown into the world of the royal like in Princess Diaries and Prince and Me.
There will always be a special interest in royalty and we have Disney to thank for keeping that dream alive, most recently with Frozen and the song Let it Go. Personally, I loved the Princess Protection Program with Selena Gomez and Demi Lovato. And how about the Prince of Persia with Jake Gyllenhal.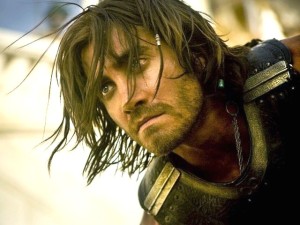 Oh yeah. I'm even a big fan of Chronicles of Narnia-Prince Caspian. Ben Barnes is very fun to watch.
And then there are the stories where the commoner pretends to be royal like in Monte Carlo with Selena Gomez impersonating British heiress Cordelia Winthrop Scott
So when an idea finally came to me on writing an American girl, Becca, who is miserable on a family trip to Europe, I knew exactly how to cheer her up. I brought in Prince Nikolai, but he's had enough of his parents' royal expectations and is on the run. Becca doesn't know he's a prince, and he's enjoying the novelty of being a commoner. That is until his plan falls apart. Becca learns his real identity, and the palace guards have found him with plans to drag him home.
If you love stories with a royal flair, I hope you love Royally Lost as much as I loved writing it.