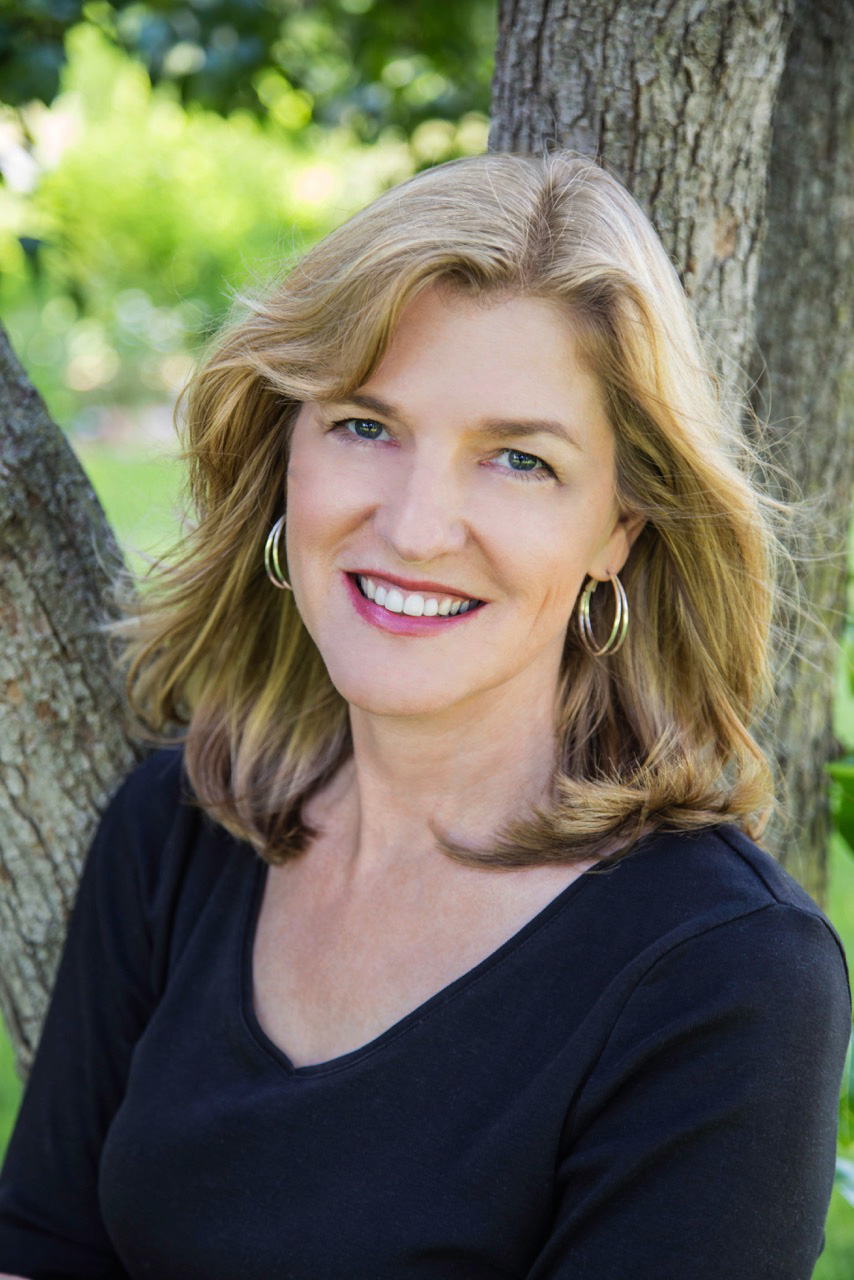 Angie Stanton is a life-long daydreamer who grew up with her hands clutching a book and her head in the clouds. As an adult, she's put her talent to use writing contemporary fiction about life, love, and the adventures that follow. Angie has a Journalism degree from the University of Wisconsin and is the best selling author of If Ever, Waking in Time, Rock and a Hard Place, Snapshot, Royally Lost, Under the Spotlight, Snowed Over, and Love 'em or Leave 'em.
In her spare time, Angie sneaks off to New York City to enjoy the best live entertainment experience on earth, Broadway. She is currently working on a series of Broadway-themed books, and is a contributing writer to Broadway World. Her debut novel, Love 'em or Leave 'em was honored as a double finalist in the National Readers Choice Awards. Other non-fiction credits include: The Big Issue, Female First, and the Wisconsin State Journal.
Angie's latest releases are Waking in Time, an epic time-jumping romance, and If Ever, A Broadway love story.
For more information on Angie and her books, please visit: www.AngieStanton.com
Agency Representation: Jane Dystel of Dystel, Goderich & Bourret Literary Management, New York.